+ Visit our Properties
Beaupré

38 - 48, Rue St-Laurent

#12934472

Rare a Beaupré un 6 logements à vendre, rénovations au goût du jour de la majorité des logements, 3 cuisines 3 s.b. (amélioré dernièrement) 6 panneaux électriques à disjoncteur,plus un entrée pour l'immeuble , 3 Balcons et rampes, 9 portes extérieures en acier changées. Appartements confortables avec cachet. Secteur tranquille près de la rivière St-Anne et vue sur le fleuve du 3e balcon. Pas de pancarte à l'avant discrétion demandée. Visite avec offre d'achat acceptée.Factures pour plus de $102,000 de travaux de faits. Une hypothèque à 3.19% au 17 janvier 2025 sa vous intéresse ? 6 logements tous loués

12
Sylvie Borgia
Prêts à vous accompagner
Dans le domaine immobilier depuis 1995, j'ai affiné mon expertise en tant que courtière et éventuellement comme adjointe administrative et directrice d'agence au sein de maisons de courtage reconnues internationalement, pour finalement acquérir ma propre agence de courtage, de manière à encore mieux vous servir et guider les courtiers dans mon équipe. Une passion qui, également, m'a menée au fil du temps à développer mes compétences dans le courtage immobilier commercial et les investissements immobiliers.
Je saurai donc mettre de l'avant mes qualifications et toutes mes ressources professionnelles pour bien cerner vos besoins vers l'achat ou la vente de votre propriété et compléter avec vous chacune des étapes requises jusqu'à ce que votre projet soit pleinement réalisé. Reconnue pour mon professionnalisme et mon dynamisme, vous serez à même de constater que je sais me démarquer avec mon approche humaine, chaleureuse et bienveillante.
Sylvie Borgia - Agency owner
Real Estate Broker AEO
418-563-9268

This email address is being protected from spambots. You need JavaScript enabled to view it.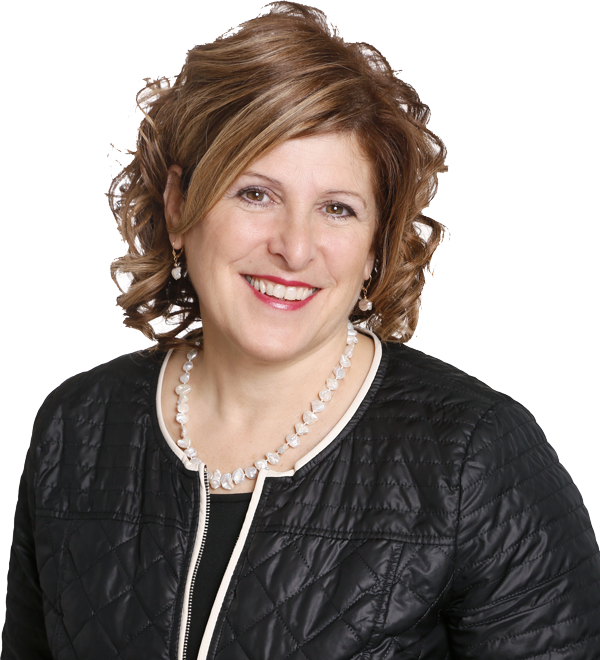 Real Estate Alert
Are you looking to buy
the property of your dreams?
+ More info
Online Estimation
Obtain a free estimate
of your property's market value
+ More info
Buyers
Real Estate Alert

Be on the lookout for new listings on the market. With the Real Estate Alert, you can receive the latest listings matching your criteria.

Learn more

Protection You Can Count On!

Doing business with a real estate broker means that you are protected by the law.

Learn more

Becoming a Homeowner is a Great Move!

In addition to making you enjoy many financial benefits, buying a home can improve your quality of life.

Learn more
Sellers
Online Estimation

Want to know how much is your property worth? A complete analysis of your property will be made!

Learn more

To Sell Quickly

When the time comes to sell your home, you only have one chance to make a first impression.

Learn more

The Price Is Right

Determining the right sale price is a crucial step when deciding to sell your home. More often than not, the price is the most determining factor.

Learn more
In the course of buying a property, aside from your broker, you will get to know a number of professionals working in the real estate industry.

Click to view informative videos providing precious advice, resources and information on the Real Estate market!

Stay informed of the latest Real Estate news, statistics and market trends!